SAM AND ANGEL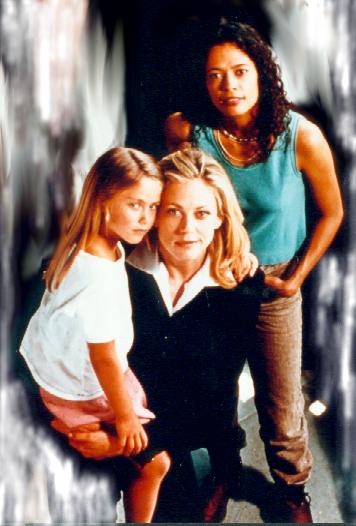 Sam and Angel have been best friends since childhood. On more than one
occasion, Sam has revealed that she regards Angel as her family, like a sister.
In "Breaking Point," she told Bailey, "He ... just gave up and let me stay with
Angel and her mother and ... they really gave me my childhood, you know. She's
my family." At the awards ceremony in "Cycle of Violence," during her acceptance
speech Sam explained to the audience, "I also share this honor with my best friend,
Angel Brown who has been like a sister to me since we were the age of my own
daughter, Chloe who is the light of my life." Angel has always been there for Sam
and Chloe. She took care of them after Tom died, giving them a safe place to heal
at her farmhouse. They continued to live together at the firehouse in Atlanta after
Sam resumed her career as a profiler with the FBI.
STAYED TUNED TO SAM'S WORLD
Throughout the series, we have watched Sam and Angel in many scenes
together. Some are sweet, some are sad and some are funny. Here are some
of the more memorable ones by season and episode. Enjoy...
MORE SCENES COMING SOON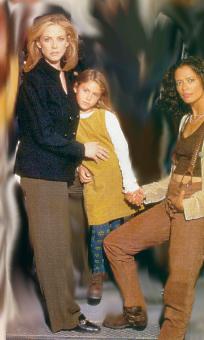 Season One
Ring of Fire
I'll Be Watching You
Night Dreams
Doppelganger
Shadow of Angels
Season Two
Primal Scream
Old Acquaintance
Bloodlust
Lethal Obsession
Root of All Evil
Season Three
Coronation
Season Four
Reunion Part 2