"YOU ARE ENTERING THE SBR ZONE"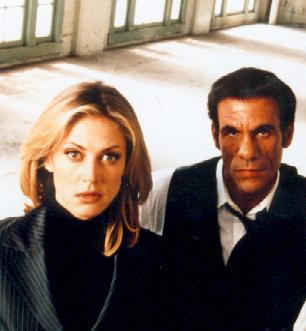 THE BOND BETWEEN SAM AND BAILEY
BEGINNING WITH THE PILOT EPISODE OF "INSIGHT," WE SAW A CLOSE FRIENDSHIP BETWEEN SAM AND BAILEY. WITH EACH SUBSEQUENT EPISODE, THEIR RELATIONSHIP GREW STRONGER. THEIR LOVE AND SUPPORT FOR EACH OTHER IS UNDENIABLE. THEY ARE ALWAYS THERE FOR EACH OTHER. THEIR WORDS AND ACTIONS SHOW THAT IN THEIR HEARTS THEY CARE FOR EACH OTHER THE WAY LOVERS DO. THEY ARE SOULMATES. NOTHING WILL KEEP THEM APART.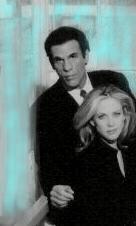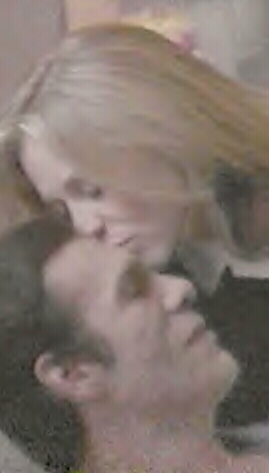 ALWAYS TOGETHER
MEANT FOR EACH OTHER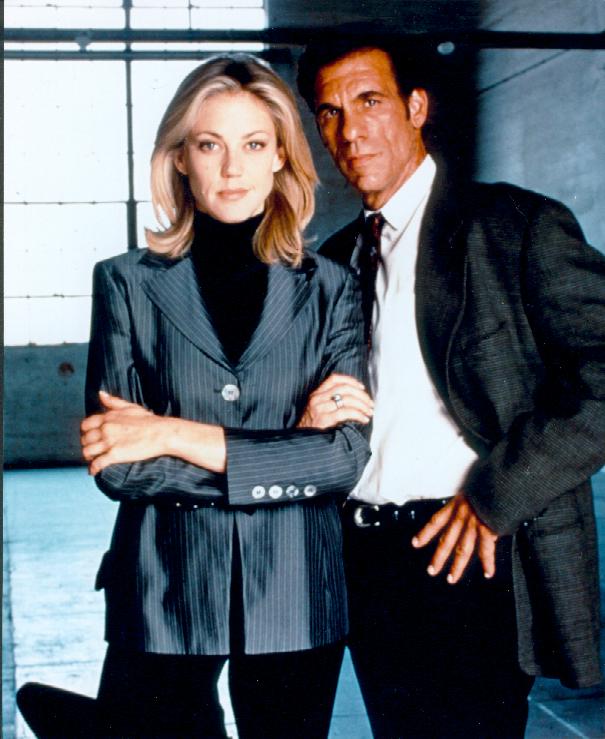 EMOTIONALLY AND INTELLECTUALLY CONNECTED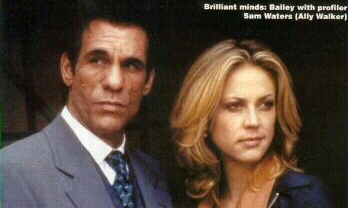 THE SBR DANCE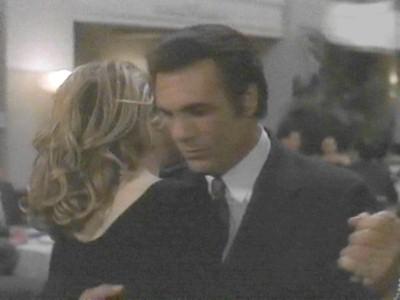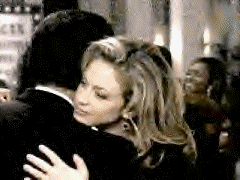 LOVE AND DEVOTION

Thank you to Enni for the screen captures!